Want to get more done
(in less time?)
Does it feel like you're spinning your wheels?
Want to raise your team's commitment level?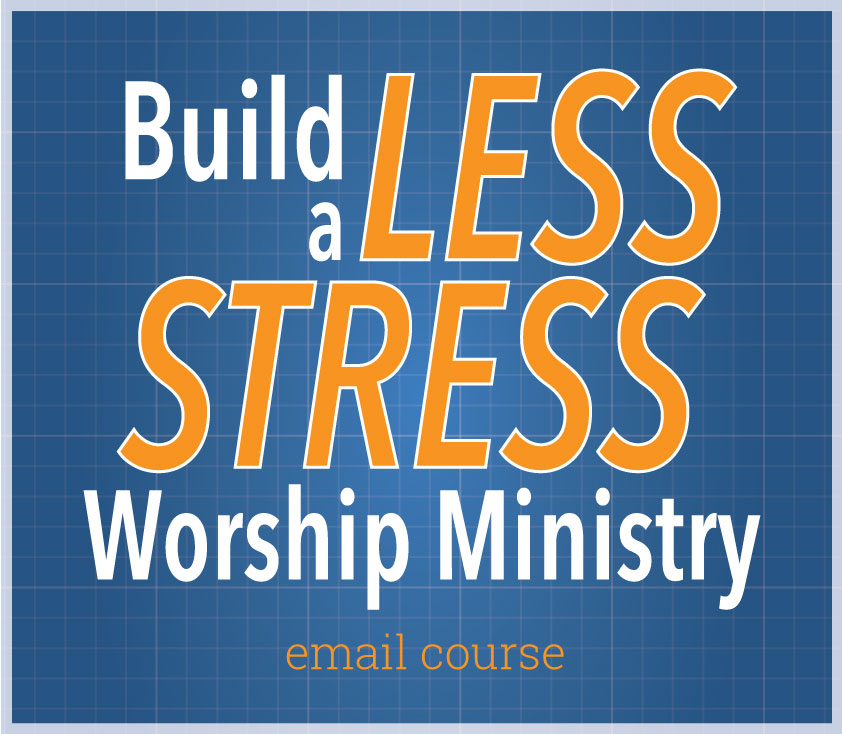 Build Healthy Worship Ministry Systems
Healthy ministry systems aren't the fun part of leading a ministry, but they help you tackle issues like ...
Not having enough time.
Uncommitted behavior and other team member drama.
Being so caught up with the urgent Sunday stuff that we don't have the freedom to focus on the stuff we're passionate about.
The feeling that we're spinning our wheels and not able to take our ministry to the next level of exceptional.
Want to Learn More?
Sign Up Today for a Free Course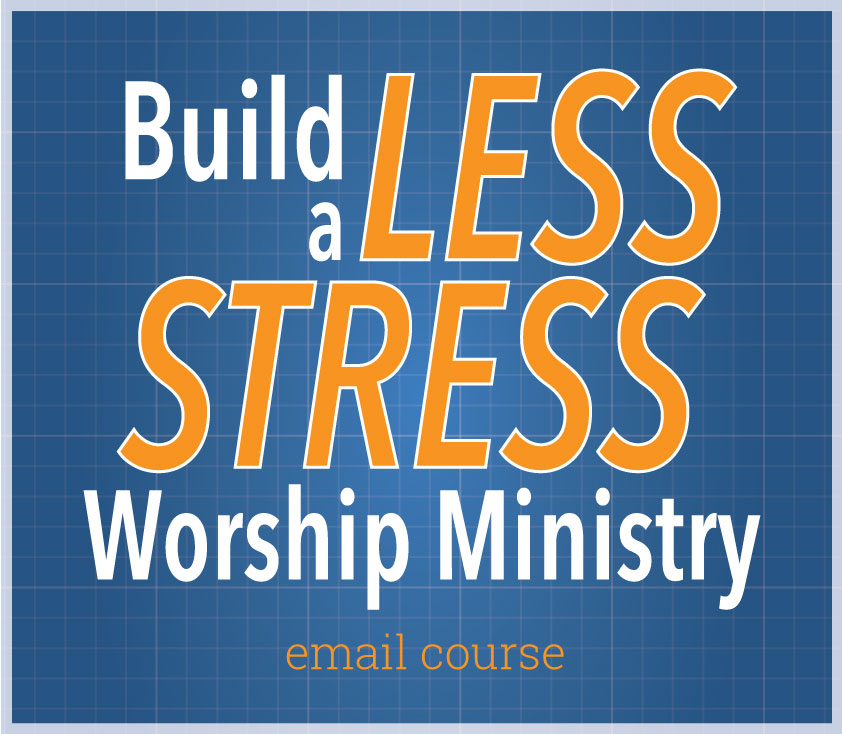 Build A Less-Stress Worship Ministry Email Course
Get a free, 3-part email course helps you understand...
Why systems matter for your ministry...
What are the critical systems in worship...
How to create healthy systems (that lead to a healthy worship ministry).
Each lesson also includes an on-the-go audio version and tons of practical tips.